2016 A.D. Rückzug (Alle Deutsch Retreat)
June 10, 2016

-

June 13, 2016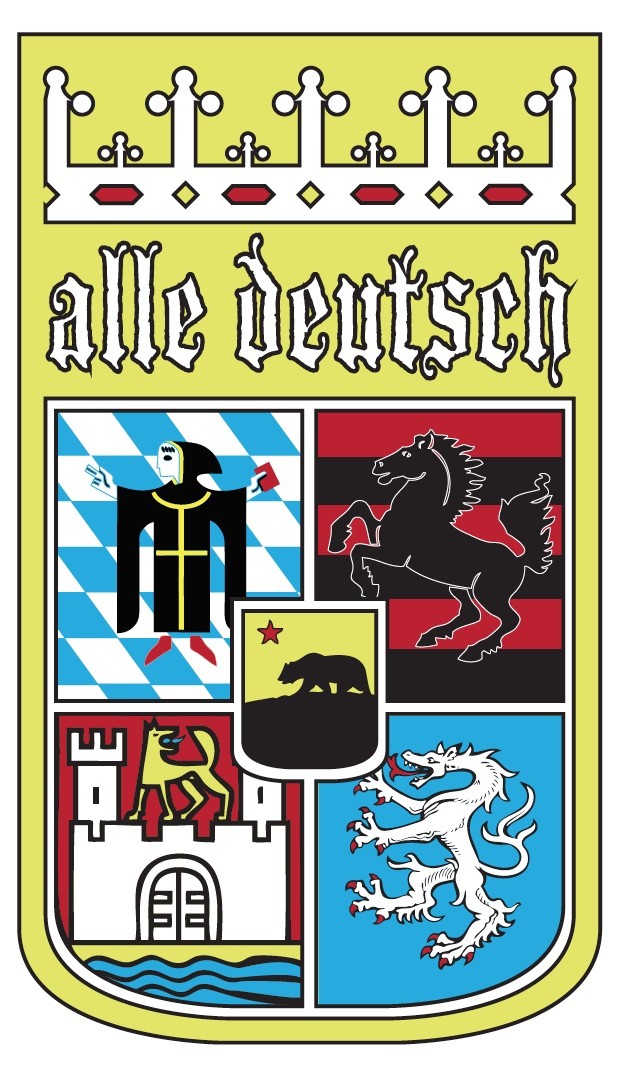 This is the  inaugural Alle Deutsch ("All German") event/retreat.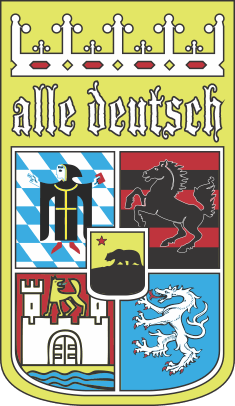 This event is limited to 40 people.
This is a fun weekend (Friday June 10th to Sunday June 12th) for like-minded enthusiasts to get together and enjoy our cars and company.  We encourage you to bring your German machine of any sort on this gathering.
Space is limited, so please RSVP and get your $75/person party/reservation fee in by May 15th.
We will be meeting on Friday (6/10) morning around 9:30-10:00 for a fun drive coordinated by Jeff St. Clair.  It will have a cool lunch destination and final drive to our main meeting place: The Gold Mountain Manor in Big Bear.  We plan to arrive by 4pm
At 6pm on Friday evening our party will begin.  This party will include the band that played at our wedding and my birthday: www.craichaus.com (Irish/Rock)

Food will be catered by the local pizzeria which will include a variety of pizzas (including gluten free and vegetarian) and salad

We will have wine, beer, and water included (hard alcohol is up to you).

The party will be $75/person which includes food, beverages, as well as some cool Alle Deutsch swag (t-shirt, decal, etc.)

The party location at the Manor is booked for rooms.  There are plenty of nearby hotels/motels/cabins, etc. nearby you can stay.  Please make your own reservations.  You can use websites like:  http://www.bigbear.com/places-to-stay/ to find places to stay

Saturday morning we will do a nice drive ending up at lunch somewhere like Big Bear village or Arrowhead village where people can do what they want.

Saturday will be dinner on your own/hang out at the Manor.  This will be a casual and fun/relaxing weekend.

Please email paul@autokennel.com to reserve a spot and receive payment instructions.

We're estimating a total of 30-40 people at this event with approximately 20 cars.