Cars & Coffee
February 6, 2021 @ 7:00 am

-

10:00 am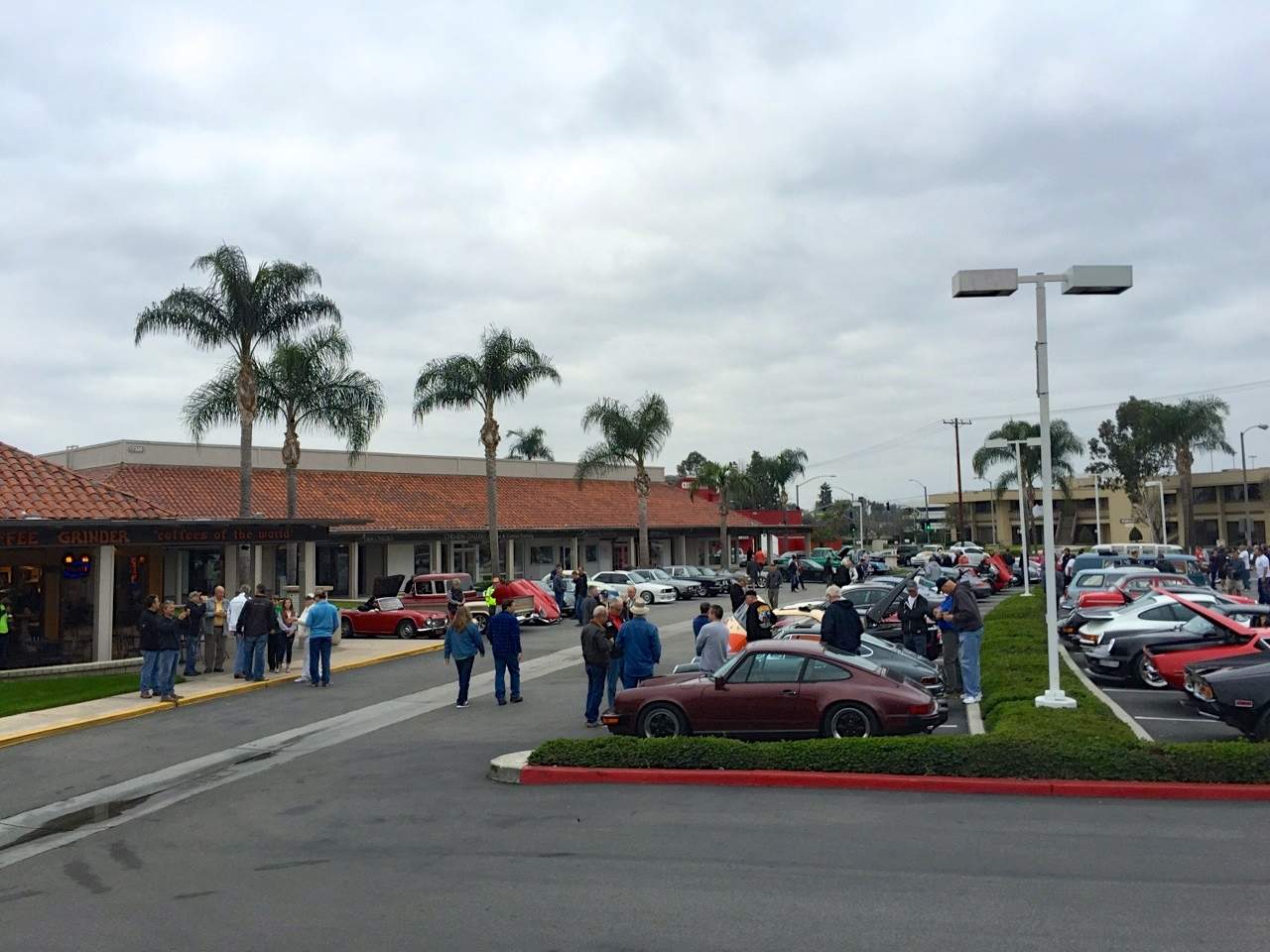 Cars & Coffee in Irvine quickly became an institution with all automotive enthusiasts.  Why was it so successful?  The magic formula might be that it wasn't an organized event, but rather a simple happening that grew organically.
Cars & Coffee has had a few bumps in the road as we try to settle in after the Irvine location closed.  Unfortunately, the District did not work out, but it looks like we have found a new home with open arms:
The Enderle Center in Tustin, CA.
Below are maps of where the location is and where we need to park:
We have been invited to come from 6 AM to 9 AM to enjoy ourselves as guests of The Enderle Center.
Al Enderle is a car guy.  At 86 years young, he'll be there to meet us this coming Saturday February 21. His property manager, Sharyn Cable will also be there.
We have their blessing, but we MUST be good guests. We need to keep the noise down. They are aware of the legacy of Cars and Coffee and are honored to be involved.
We meet in the area of the Northwest corner of the property in front of The Coffee Grinder, around the Zito's restaurant, and over towards El Torito and Zov's Bistro. The businesses are looking forward to us being there and they are putting on extra staff every Saturday to accommodate us. There are more than 200 parking spaces available in the area described. (See Pics Below)
We do not want to wear out our welcome. Let's be sure to support the vendors (no brainer), behave ourselves, and enjoy the unique setting that Al Enderle and his tenants are providing.
We encourage enthusiast with unique cars to come and join us.  We are most excited with those who would like to share their European or classic domestic (pre-1980) examples.  We hope that this can be a gathering of special cars.
NOTE: YOU WILL SEE ON THE MAPS BELOW WHERE IT IS NO PARKING!  THAT SIDE OF THE SHOPPING CENTER IS RESIDENTIAL AND WE NEED TO AVOID DRIVING OVER THERE IF WE WANT TO KEEP OUR EVENT GOING!