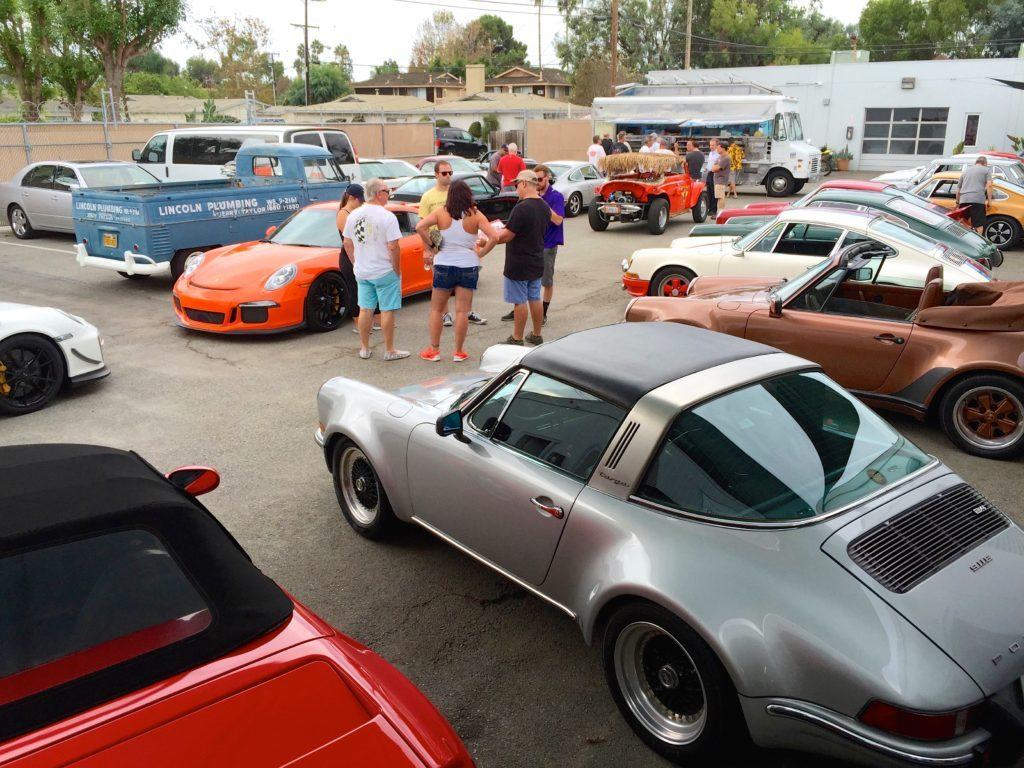 Auto Kennel is hosting a 2nd Saturday gathering every month at our automotive compound.  Nick Reed, the owner of Veloce Gruppe and our building recently passed away. This was one of his dreams that we are making happen.
The plan is (for those of you who are local or are in town) to have as many enthusiasts who care to join us show up after Cars & Coffee (around 9am).  We will just hang out and enjoy each other's company while chowing down on some of the best breakfast foods from an amazing local food truck.  Of course we will provide coffee for those who still need more.
The breakfast truck will be here from 9:30-10:00am.