Featured Cars


NEWS
AutoKennel News & Articles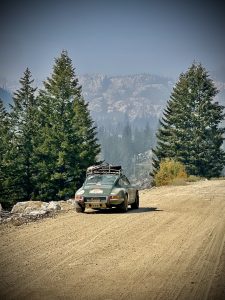 The Overcrest Rally '22 presented by Kris, Jake and Jeff was a meeting of perhaps 100 cars, drivers, and navigators. We met at The Bayhorse Ghost Town in Idaho to start a 3 day "Sportscar Vacation" driving all kinds of roads.  The next morning, we all met at the Challis, Idaho airport to start the ...
Read More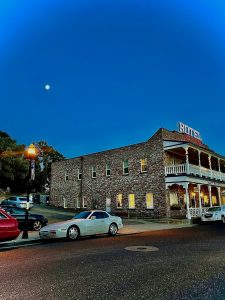 This was our last driving event before the summer heat took over.
#DrivingWhileAwesome
! is one of my favorite groups to drive with. Their rallies have a great mix of cars and enthusiasts. This year's rally covered a total of 1,500 miles door to door for me. It started in Auburn, California and crossed over the ...
Read More