Featured Cars


NEWS
AutoKennel News & Articles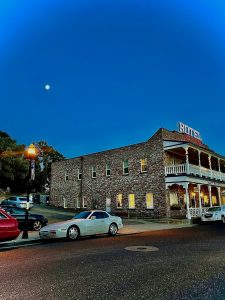 This was our last driving event before the summer heat took over.
#DrivingWhileAwesome
! is one of my favorite groups to drive with. Their rallies have a great mix of cars and enthusiasts. This year's rally covered a total of 1,500 miles door to door for me. It started in Auburn, California and crossed over the ...
Read More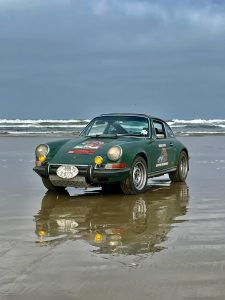 People say it's not about the cars, but about the people. But, c'mon...just look at these awesome back road vehicle warriors. Look at the smiles. It's these old cars that bring out the people and pull us together. Like PB&J, they go hand-in-hand. This year was the 13th running of the Targa. We went back ...
Read More