Featured Cars


NEWS
AutoKennel News & Articles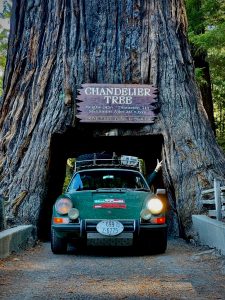 Since this year's Targa Baja Rally was canceled, a dozen-plus cars and nearly 20 like-minded enthusiasts made their own driving adventure. Over 1,800 miles were covered up and down the California Coast. We reached as far north as the beginning of the famed "Lost Coast." The journey started in San Diego. There were 6 nights ...
Read More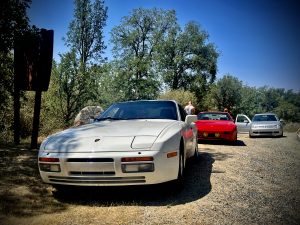 @Driving While Awesome
created this 3-day driving adventure around the foothills of the Sierra Nevada mountains. 100+ enthusiasts and over 65 vehicles of all makes, models, and years joined on this automotive adventure ...
Read More