11th Annual Auto Kennel Open House – February 28th, 10:00am – 4:30pm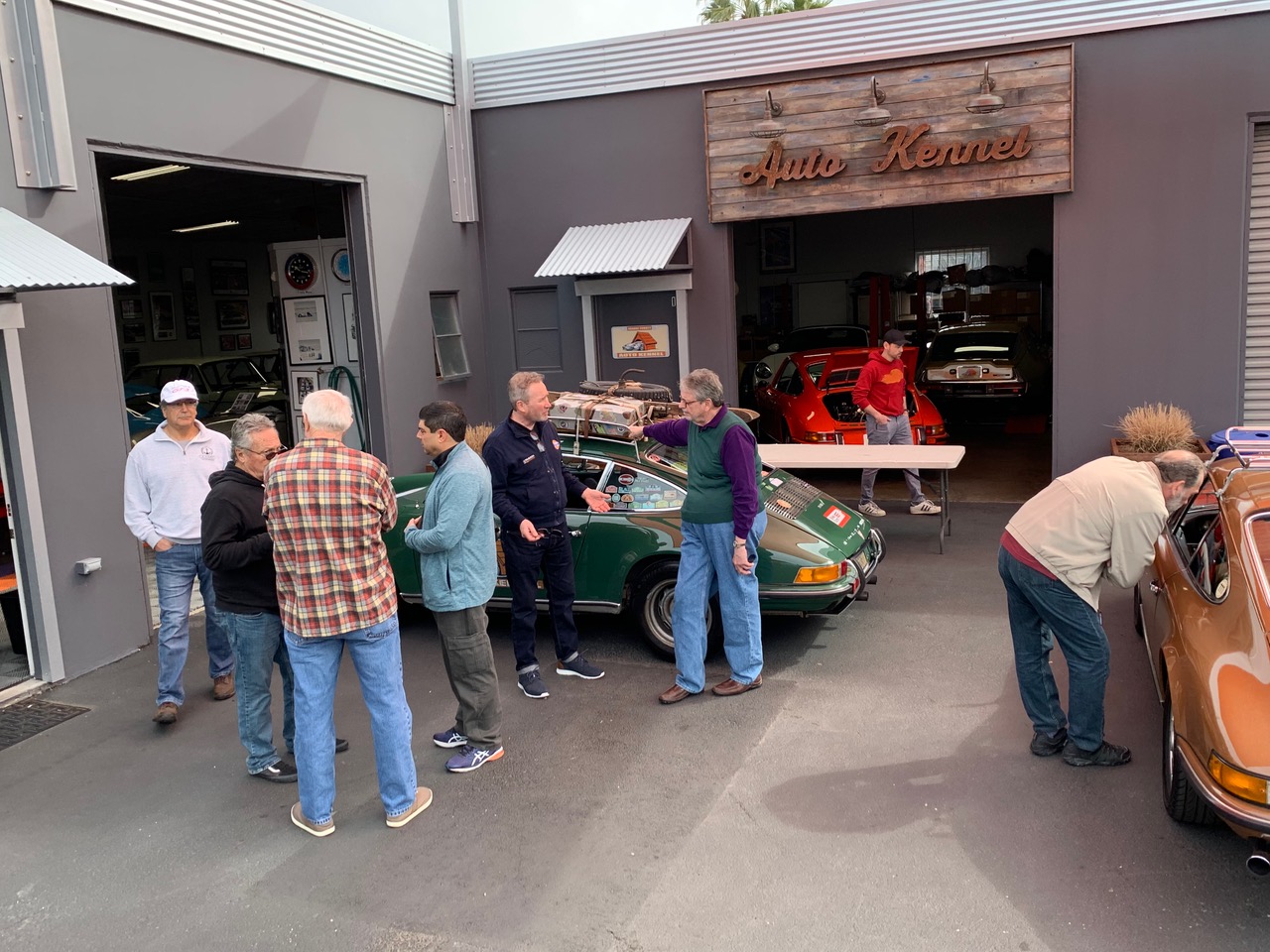 We can't believe another year has passed.  This is our 11th Annual Open House.  We use this event to mark our calendar as the official beginning of our car year…similar to corporations' fiscal year.
We will be having our open house on Friday, February 28.  We will be open from 10:00am to 4:30pm.
We will be serving pizza and beverages around lunch time.
Some of our neighbors will be around showing off their their unique European collections/restorations.
This will be a fun and casual afternoon to hang out with old car friends and make some new ones while filling your stomachs.
All are welcome and feel free to bring your friends.  If you could drop us an email to let us know you are coming, that would be great too.
There is an alley on the side of our building.  If you have a vintage toy, feel free to come down the alley and park in our courtyard if there is room.  Please do not park anywhere else in the alley or on the neighbor's property.  There is plenty of free parking in front of our building or on the street.
Our building has a large license plate frame sign with "1974" on it…it's the big silver metal corrugated looking box.